Frequently Asked Questions
How many sessions should I book for my child?
A minimum of two. The sessions can be either morning, afternoon or a mixture of both. This ensures your child has time to build up friendships with her /his peers and the teachers.
What age do you take children?
We take children from the age of 2 and a half up to the age of 5 years.
Are you open all year?
No – we follow the North Yorkshire School timetable. There are three terms a year Autumn, Spring and Summer. In addition, we run an optional Summer School for 2 weeks in August. This is open to children from the age of 2 and up to the age of 8.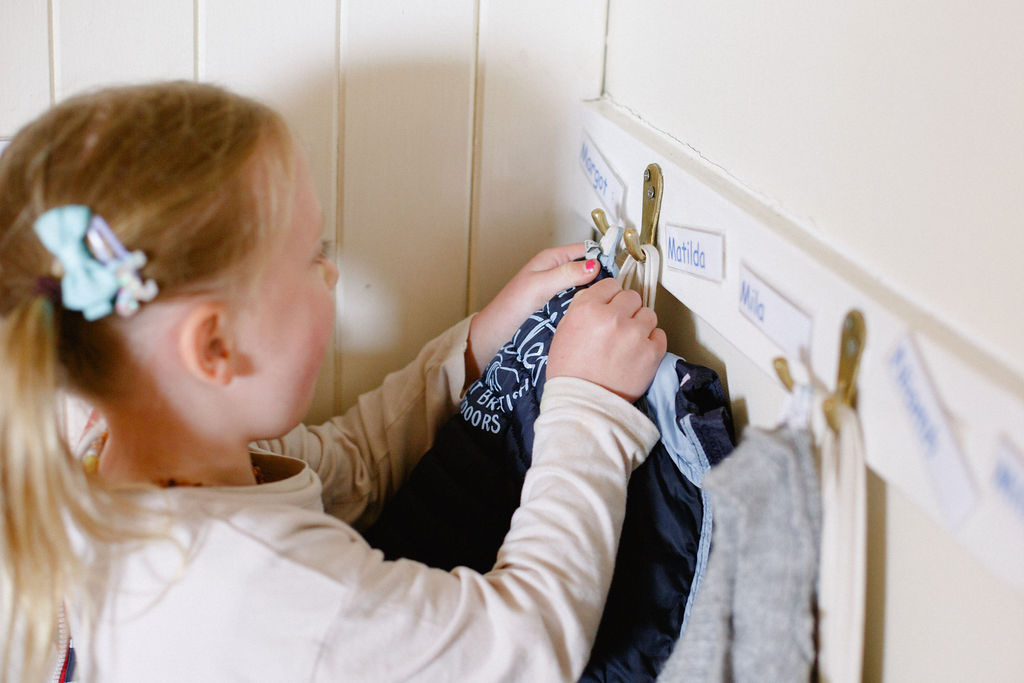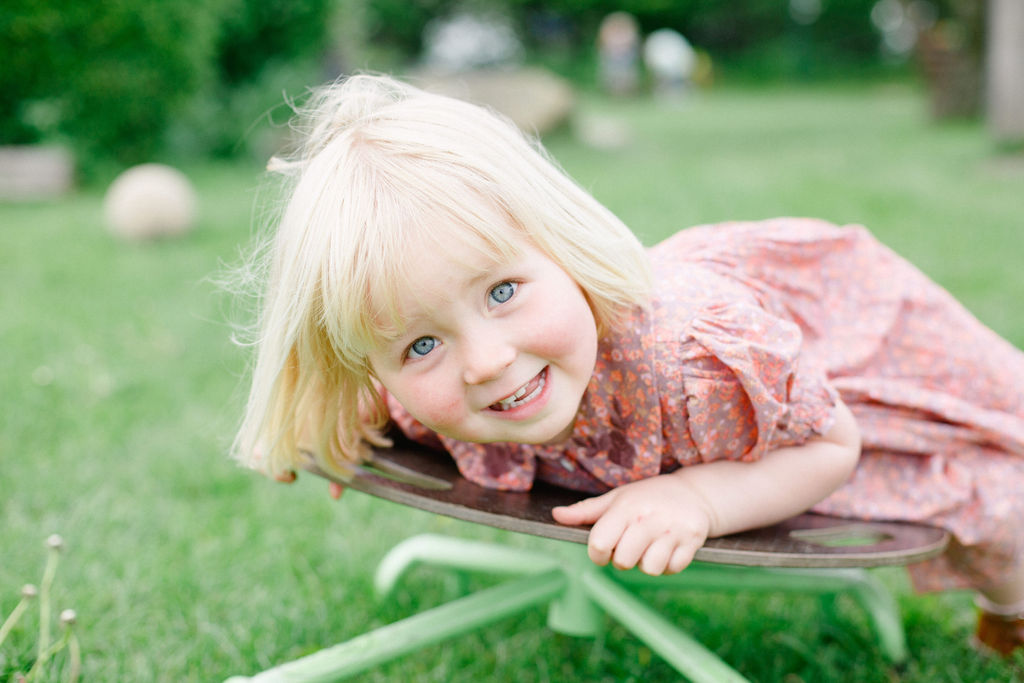 Will I need to provide a packed lunch?
Only if your child attends for morning sessions or a full day. As we promote healthy eating please do not put crisps, sweets or chocolate in their packed lunch box. We provide morning and afternoon snacks for the children made up of fruit a biscuit and a drink.
Is there a uniform?
No – but we do have an optional sweatshirt you can purchase. The most important thing to remember is old, comfortable clothing for your child. We do not want them to worry about getting dirty!!! We do provide Waterproofs for all the children but they will need to bring a pair of wellies. We do spend a lot of time outdoors, whatever the weather so in winter it is important to send your child to nursery in a warm jacket, hat and mittens and in the summer a sunhat. Please name all articles of clothing. A pump bag with a change of clothing can be left at nursery.
Does my child have to be out of nappies?
Many children are out of nappies by the time they start nursery but some are not. We will help those who are not quite ready and work closely with the parent to achieve a smooth transition for the child.
Are you registered with OFSTED?
Yes we are. Our OFSTED inspection reports are available to read online or at the nursery.
Do you receive funding for 3 and 4 year olds?
As we are registered with Ofsted we do receive Goverment funding for 3 & 4 year olds.
Do you accept workplace nursery vouchers?
Yes we do. We currently have a number of schemes used by working parents.