Our Nursery provides an excellent outdoor environment enabling the children to explore, investigate, climb, run, dig…and have fun! They can help look after our pigs, goats, sheep, hens, geese and guinea pigs and grow their own flowers and vegetables.
The natural world will be seen and experienced from season to season giving the children a true understanding and respect for nature.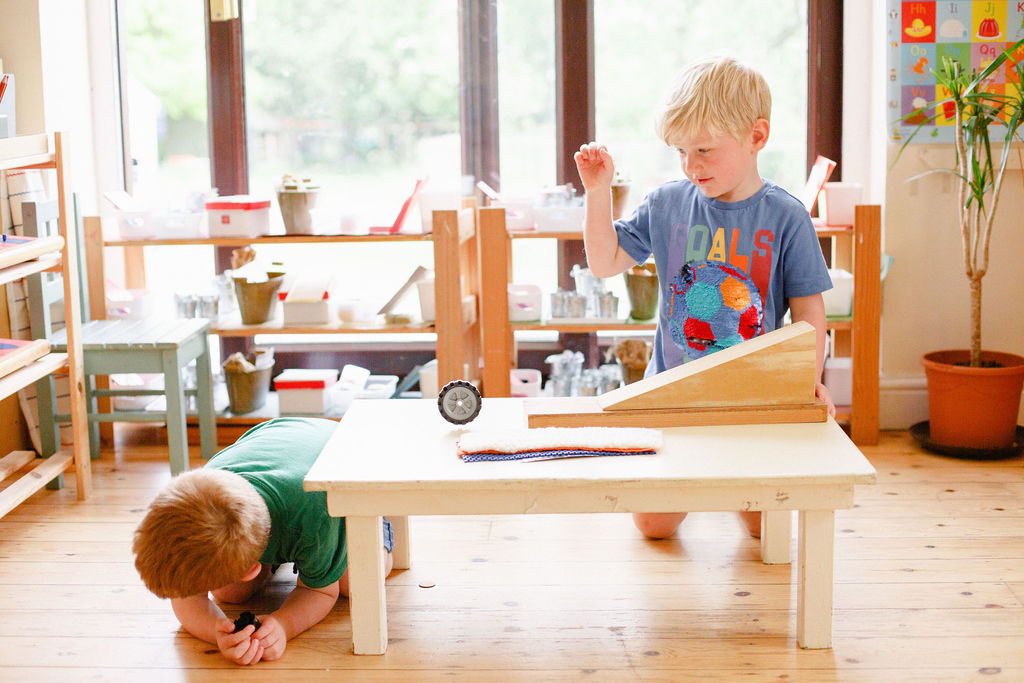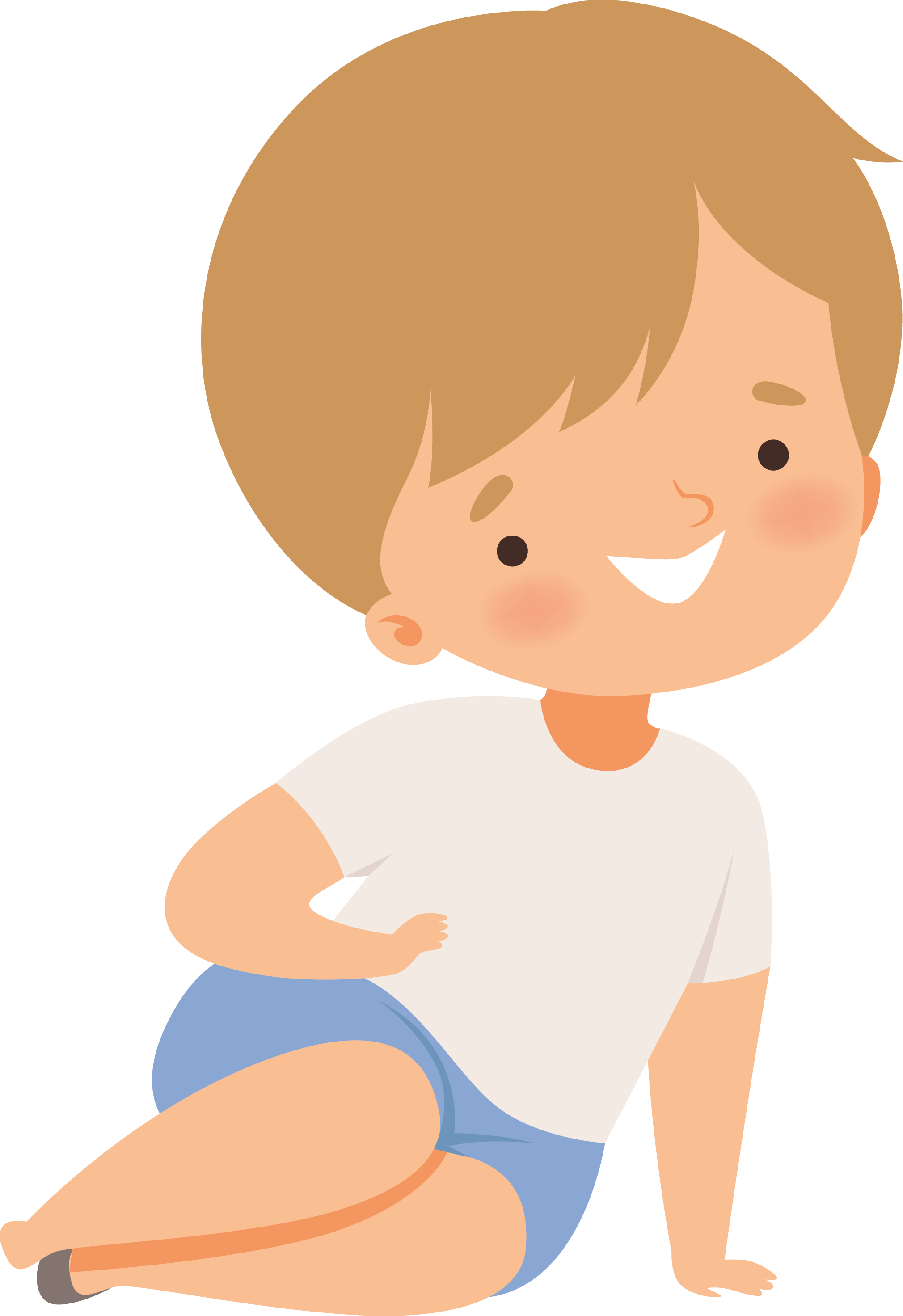 "Thank you very much for showing me around Rigg Farm. The setting is stunning and the facilities are excellent. I was very impressed by how happy and particularly, how confident all the children are…….I love the way all the staff get stuck in-it seems perfectly natural that they should be walking around in their wellies with shovels and buckets."
Emma Baker
"Yes indeed a big thank you for your warm welcome in your little corner of paradise. You and your team gave my children the best and most enchanting start to their school years. I personally always love to start my mad day here at Rigg Farm: a grandiose and peaceful view and warm welcoming smiles. I know then that my children would have a great day. After 4 memorable years, my children now have to move on. We truly love and respect the work of your team and the Montessori approach to education."
Carole Le Floche
"I simply cannot thank you enough for the amazing start you have given Daisy to her education, I know there is nowhere that she would of been happier-why?-because she can run outside in all weathers, make mud pies, feed Percy & Cecil the pigs, play with friends, paint, learn about the world and explore- the list goes on. I can't wait to see you with my son Murphy next year"
Nick & Lucie Talbot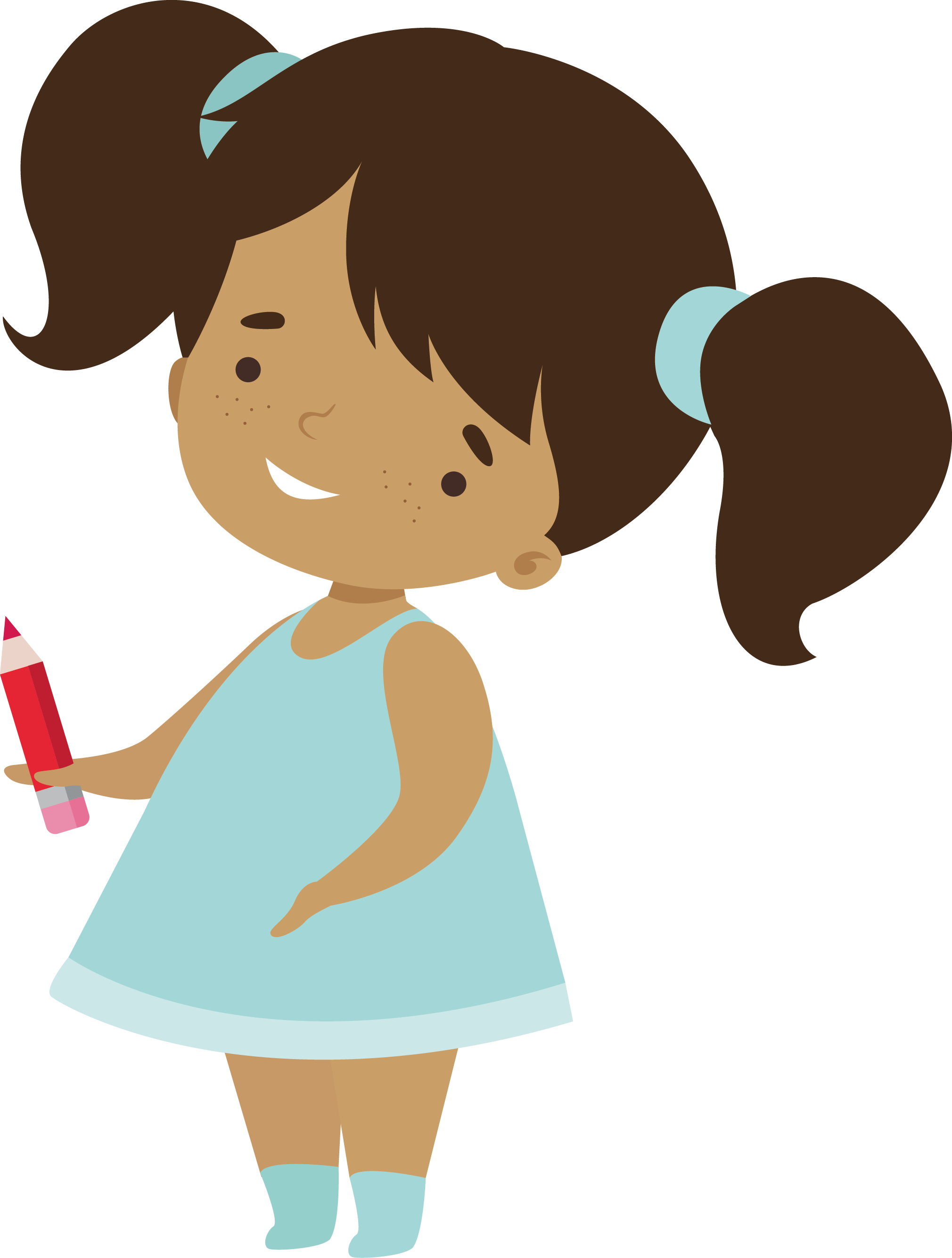 Montessori Partnership
Find out more about this exciting approach to education in the UK.
OFSTED
OFSTED – Official school inspectorate.
My Montessori Child
Learning insights, next step ideas, teaching plans, parent collaboration tools and routine observations. 
Helen Lishman Photography
Mobile photographer in the Harrogate & Otley area for children's photography.
Our website images are by Helen Lishman.
Steffany Collette Creative
Digital creator, web & graphic design based in Lancashire. 
Our website was build by Steffany Collette