Admissions
The nursery offers morning, afternoon and full days. We are open term-time only with an optional Summer School in August.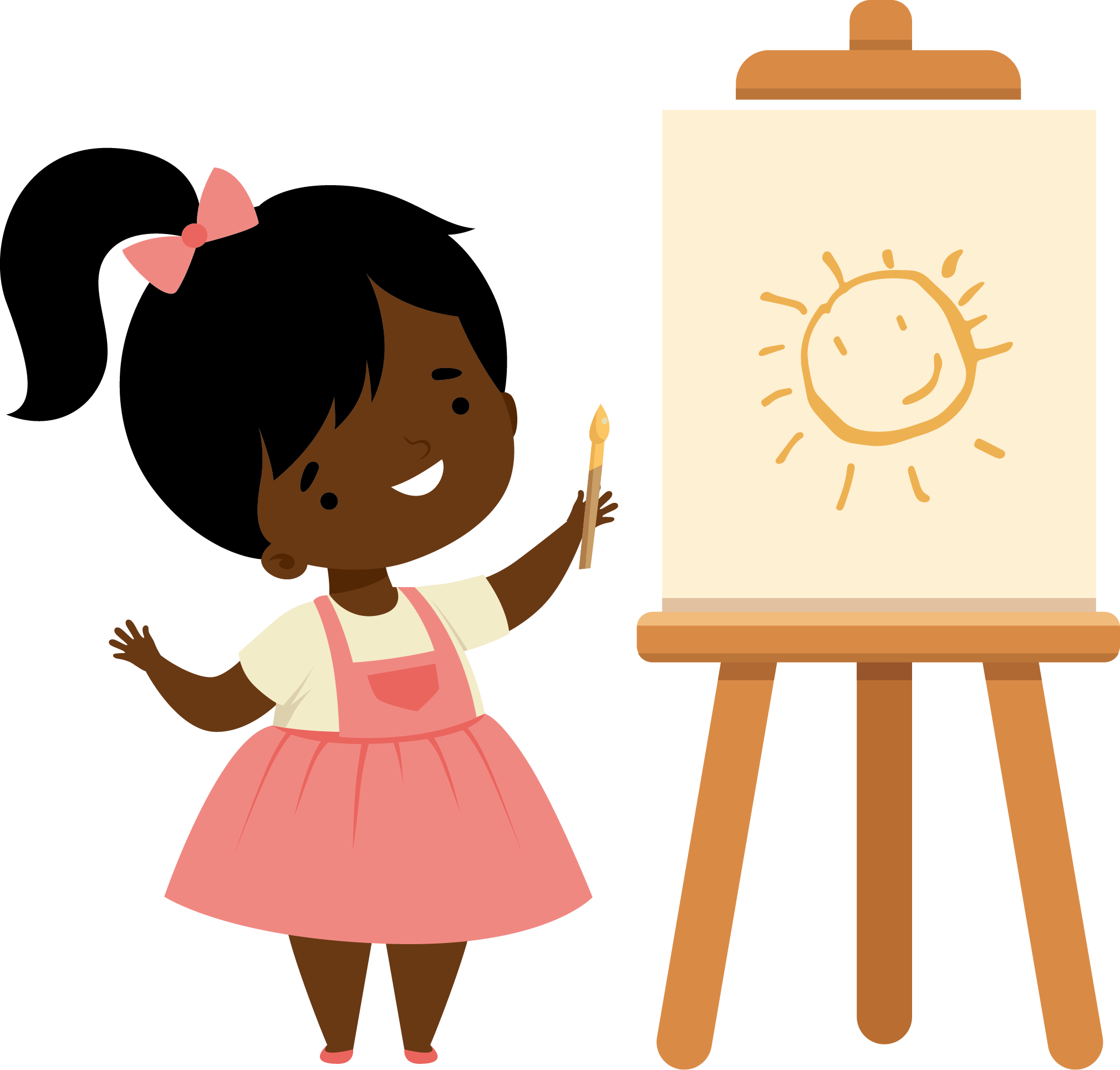 Morning Session:
9:00 am – 12:30 pm
Afternoon Session: 
12:45 pm – 3:45 pm
Full Day
9:00 am – 3:45 pm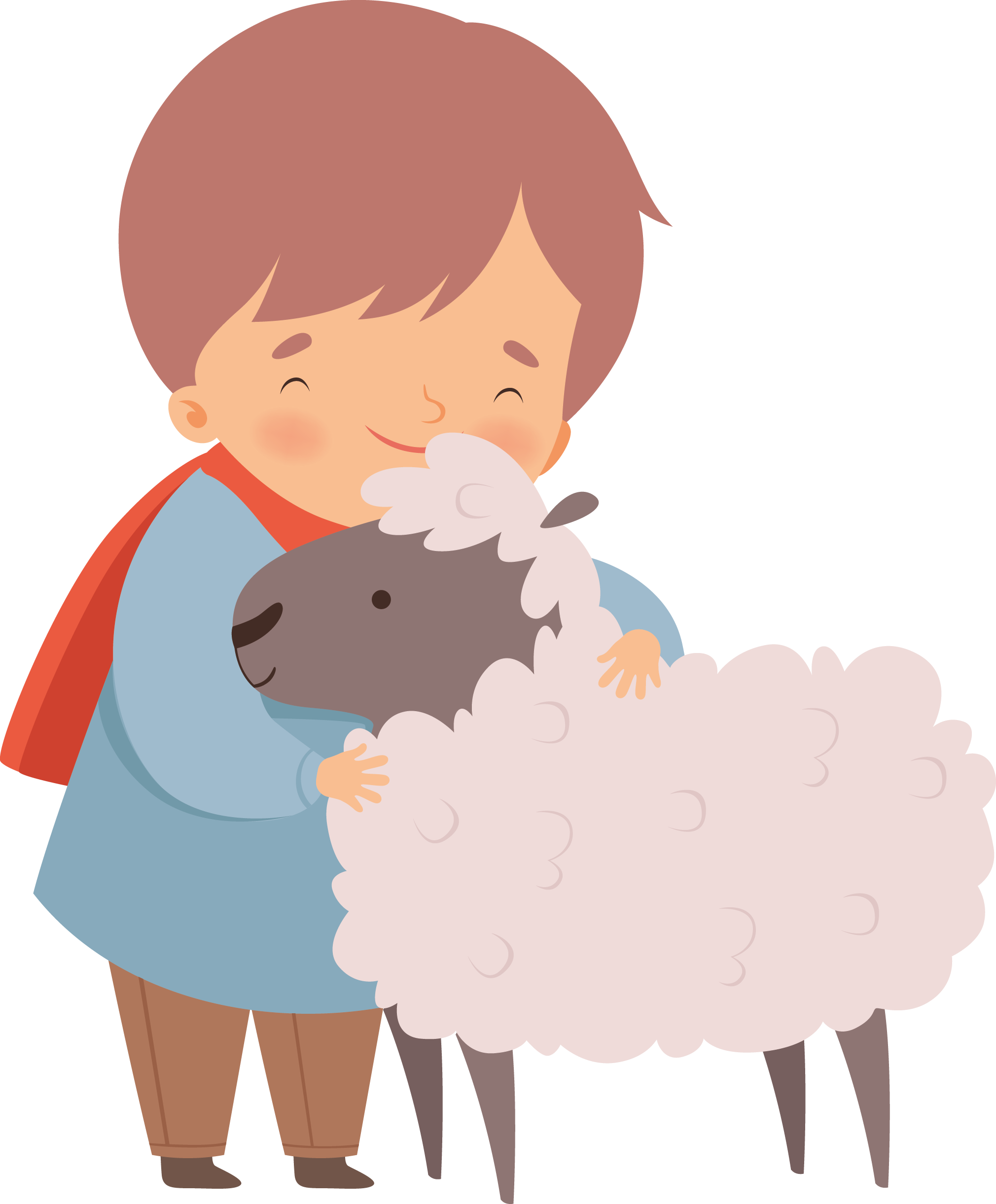 We are able to take children from 2 and a half to 5 years of age. We prefer children to start with a minimum of 2 sessions a week. This helps them to settle in and ensures we have time to get to know each other.
Lunch and Snacks
Children who attend mornings and Full days need to bring their own healthy packed lunch. We provide snack of juice or water, fresh fruit, vegetables and biscuits during the morning and the afternoon.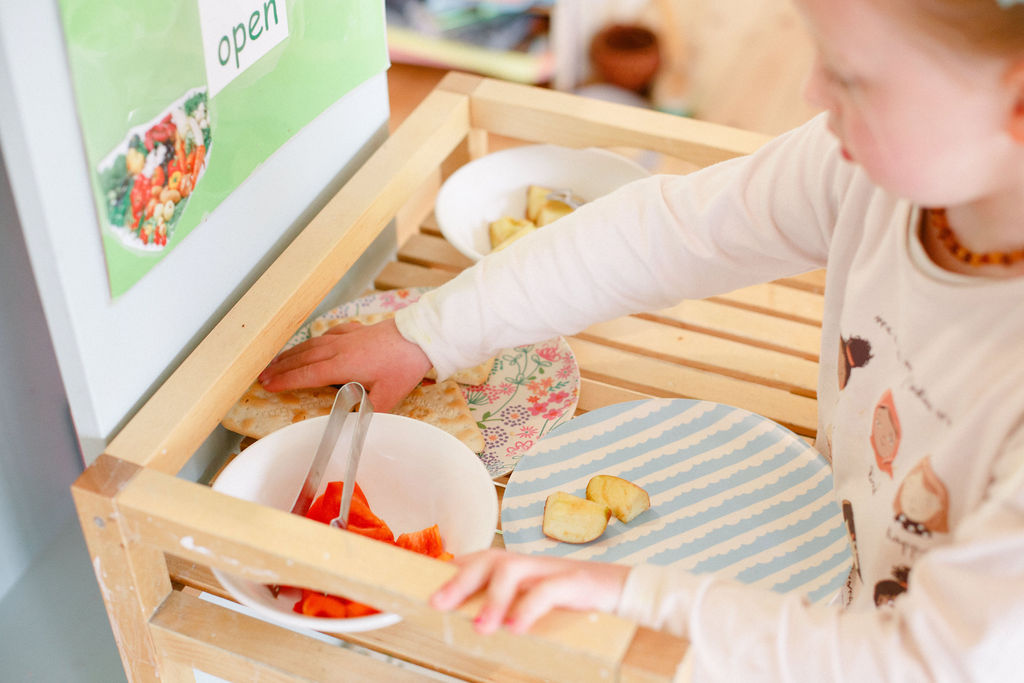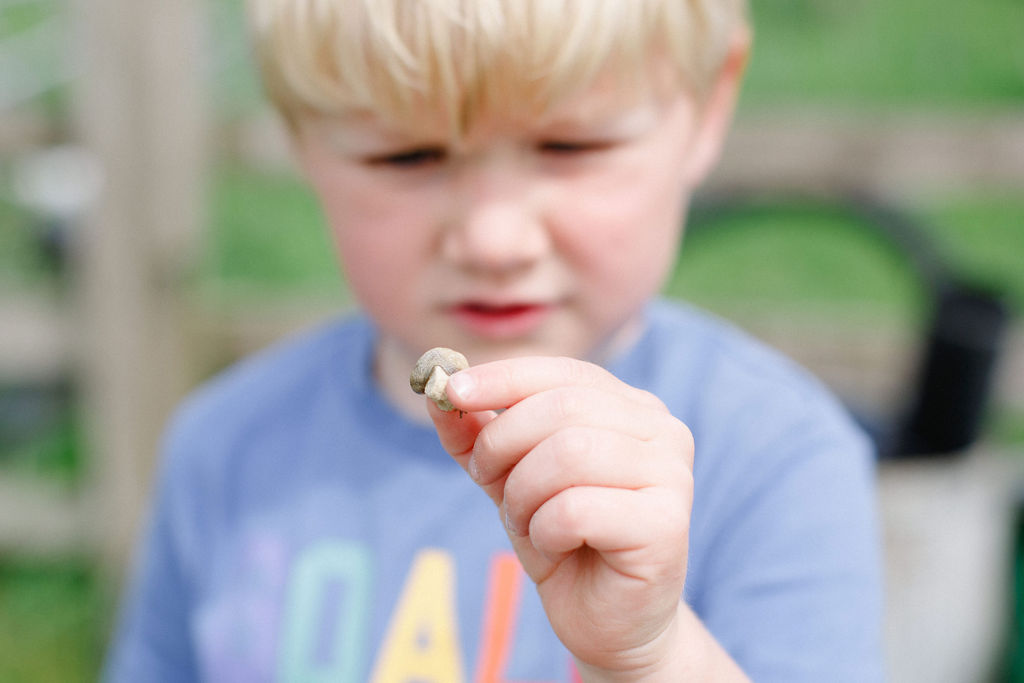 Allergies
If your child has an allergy or special medication, please discuss this with Terri. Written permission must always be given by parents before any medication is administered. We do not administer Calpol or other non-prescribed medicine.
Clothes
There is no uniform as such but an optional Rigg Farm Montessori sweat shirt is available. We provide the children with waterproofs enabling them to make the most of their time outdoors.
A change of clothes kept in a small bag can be left at nursery. Please name ALL articles of clothing and footwear and ensure your child is dressed appropriately for the weather.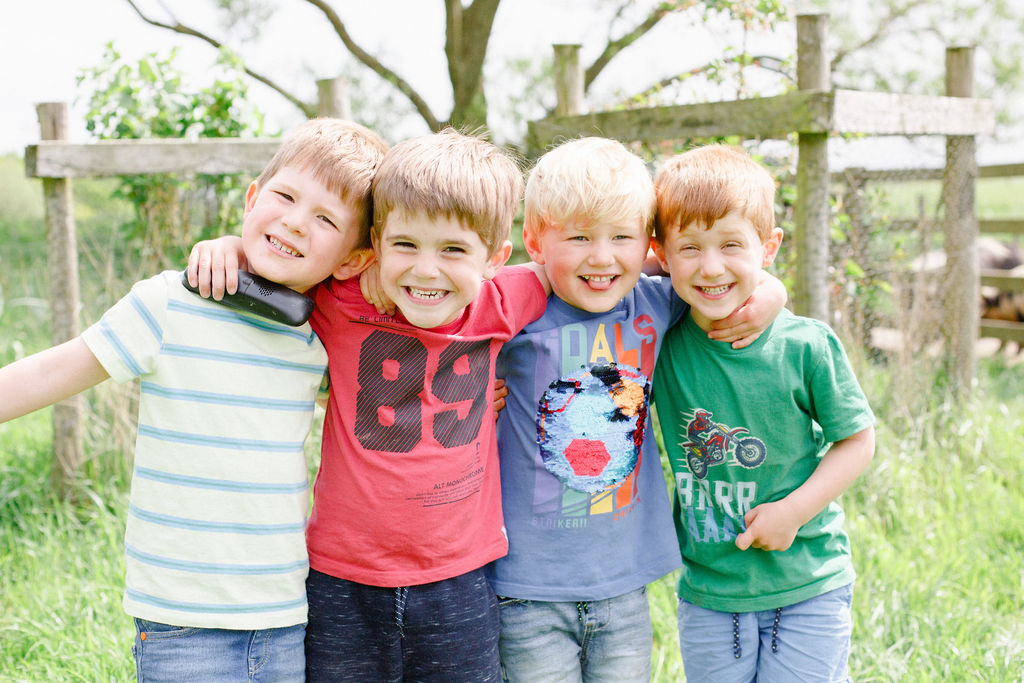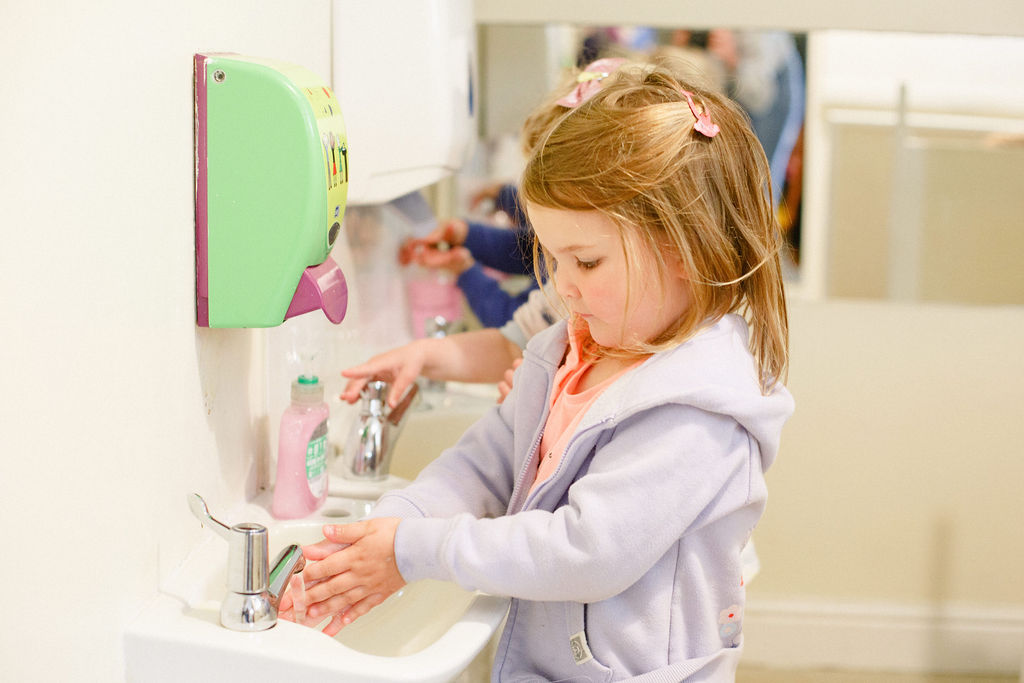 Policies
Full policy information is available to read and is kept in the nursery. It is always available for parents and carers. All our policies are designed to offer the best possible experience for the children and families who attend our nursery.
Please read our 'Frequently Asked Questions' if you would like more information.