Rigg Farm Montessori Nursery has been providing Montessori pre-school nursery education since 1994. We provide a purposeful and enjoyable environment where your child will grow and develop at their own pace.
Montessori education is very much an approach that allows children to develop in a natural way. It aims to provide the best possible conditions to promote their social, emotional intellectual and physical development.
The Montessori environment allows children to choose their own activities under the guidance of our teachers. The children have the freedom to work inside or outside.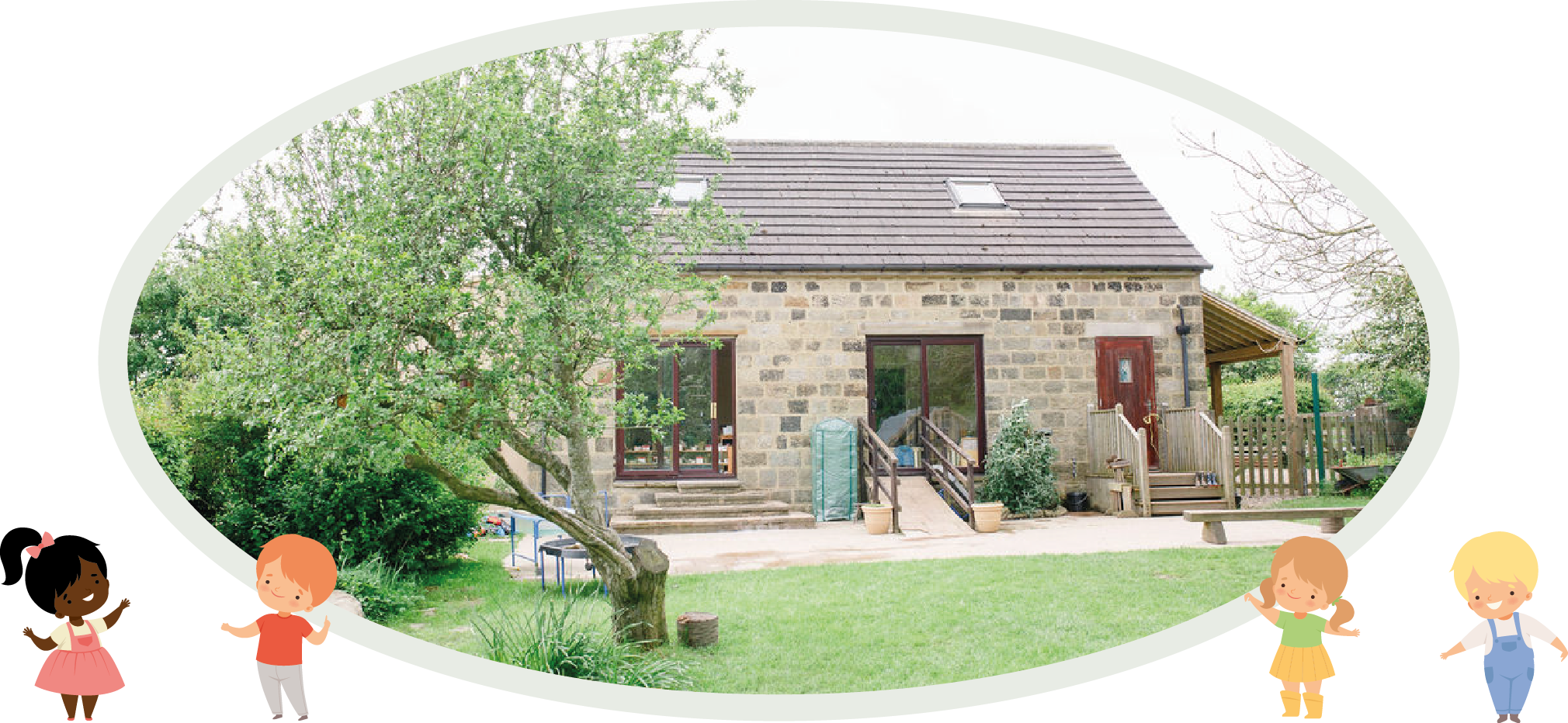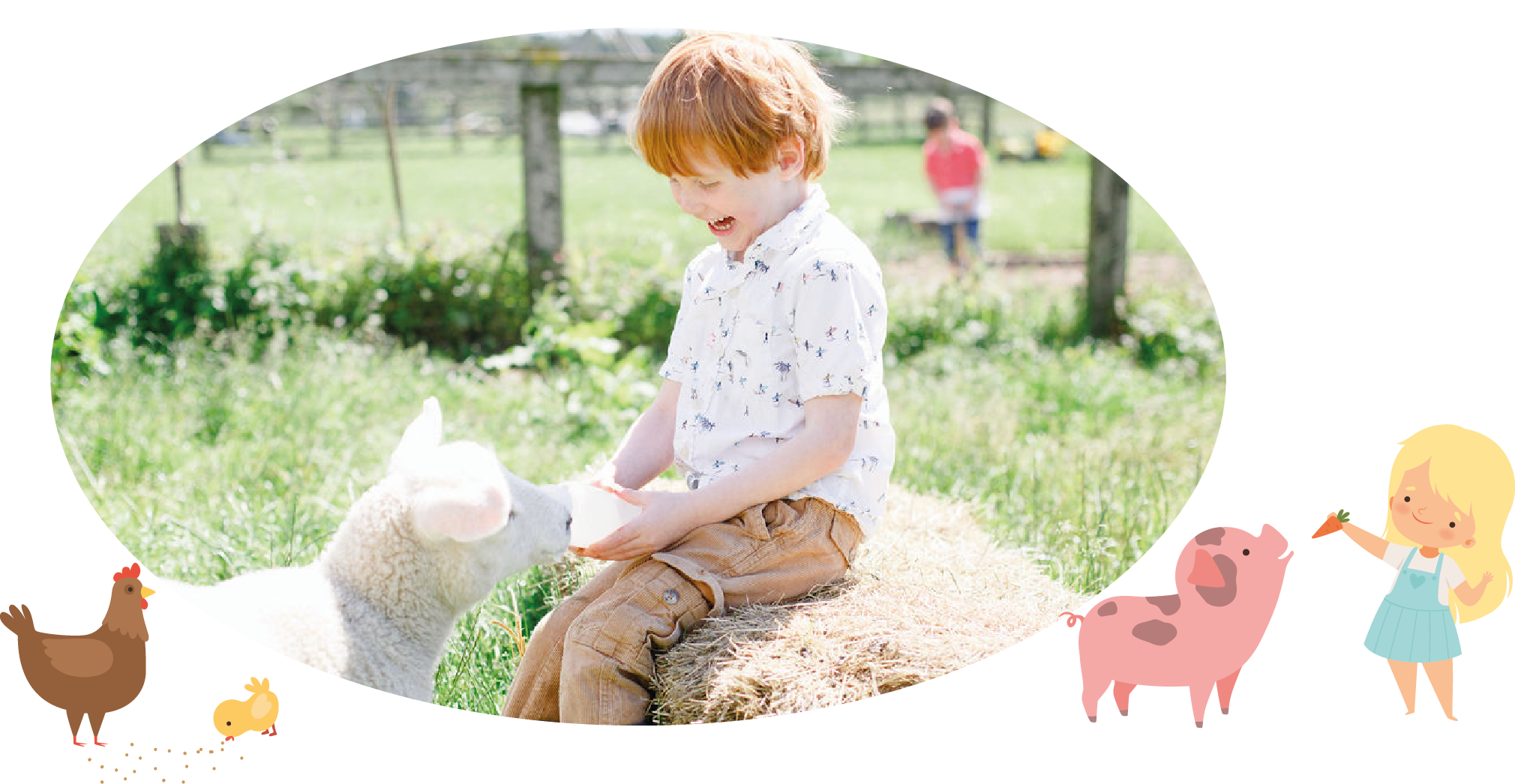 Our Nursery provides an excellent outdoor environment enabling the children to explore, investigate, climb, run, dig…and have fun! They can hep help look after our pigs, goats, sheep, hens, geese and guinea pigs and grow their own flowers and vegetables.
The natural world will be seen and experienced from season to season giving the children a true understanding and respect of nature.